New to the Freelancing Game? Great!
I will tell you all the secrets & hacks to start your freelance career.
To ensure you will be successful, I will guide you trough the whole process until you get your first clients.
Why my clients love working with me?
1. We work on clarity: offer, niche, pricing – this is the foundation of everything.
2. I provide sales and marketing education – that school doesn't teach us!
3. They can count on me while growing their business – accountability is a must!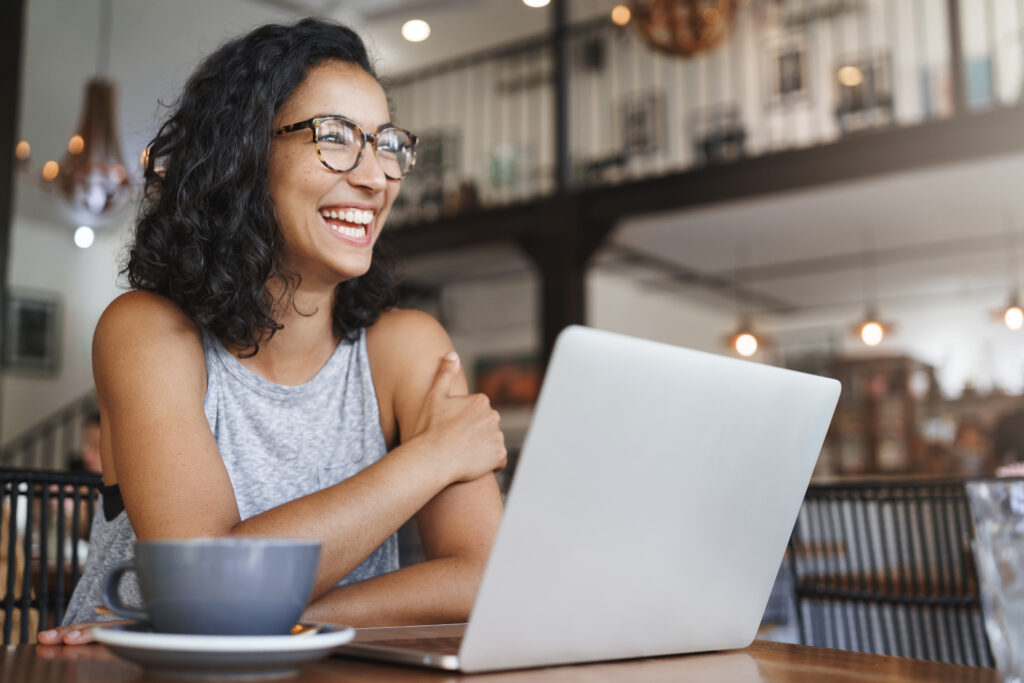 I will teach you everything!
Everybody has different needs, Here are some examples
IDEAL OFFER
FINDING IDEA CLIENT
FEEL GOOD PRICING
CLIENT GENERATION
SOCIAL MEDIA
SELF-CARE
TASK MANAGEMENT
TRAVEL THE WORLD!
MINDSET WORK
"Mindset Block" Questions
Investing in a coach, new mastermind or online course is about investing a sum of money in yourself and your dream. Most of the people (including me before) have these doubting questions.
Q: Why would I pay for something that I can learn by myself?
A: But why didn't you do it yet, huh?
Q: What if I spend my money and never get it back?
A: The secret is that invested in your dreams money is not finite. It is renewable. Invested money responds to growth and expansion. It comes back, very often with much more value.
Q: Do I really deserve to be spending this money on myself?
A: This is not spending, this is investing in yourself and in your dreams. A: Of course you are worth it 100%!
PEOPLE I COULD HELP TO ACHIEVE THERE DREAMS
"
In the 3 months we have been working together I have taken bigger and bolder steps as a freelancer and gained more clients at a time when I didn't think this would be possible.
"
"
Ania is a passionate person, which is why she transmits knowledge with incredible ease, motivates her students to further development and supports them in moments of doubt.
"
"
Ania gave me specific and practical advice about how to run and develop my business. She has always been ready to help and find a solution for the problem
."
"
Ania not just has a huge knowledge, which she shares with passion with all of her students, but also motivates them to move on!
"
"
Ania is very organized and always prepared, infects with positive energy and motivates to learn. I am glad that I could learn from her.
"
"
I am really grateful Ania was my mentor and she gave a courage to start working as a virtual assistant. I highly recommend working with Ania
."
NOT SURE YET, IF I CAN REALLY HELP YOU?
Hiring a coach is a huge decision.
Not only he / she should be an expert in the field, you need support with, but also you need to feel comfortable on a personal level.
As a rule, I only coach clients, I feel a comfortable myself as well & see the potential of a great outcome.
So why not jump on the phone together and find out? 🙂
If you have ANY questions, please don't be shy and write to me!