SUPER AFFORDABLE VIRTUAL INTENSIVE STRATEGY:
Get MORE CLIENTS BY....

Norrowing your niche Creating Money Generating Activities Preparing Daily Sales Plan
"I created this ONE and ONLY LIMITED OFFER to create your 90 days business sales plan to GET 3-4 HIGH PAYING CLIENTS !"
THIS OFFER IS SUPER AFFORDABLE because I want to give a chance and PUSH THOSE of you WHO ARE Super motivated and Ready to invest money to MAKE money! :

1. I teach you how to create CLIENT generation process
2. YOU BUILD A MOMENTUm OF A STEADY FLOW OF NEW HIGHCLIENTS3. Details: 5 hours = (2h x 2 days) week by week + 1h call after 1 month (connection call)
Are you an experienced freelancer (you had already clients)?
Are you stuck and not getting new clients?
Do you think sometimes it would be better to have a normal job?
Do you really want to quit your amazing freelance life now?
DON'T!
I CAN AND I WILL SHOW YOU HOW TO GET YOUR NEXT CLIENT!
100% Tested and simple game plan
TWEAK YOUR OFFER SO IT'S 100% CLEAR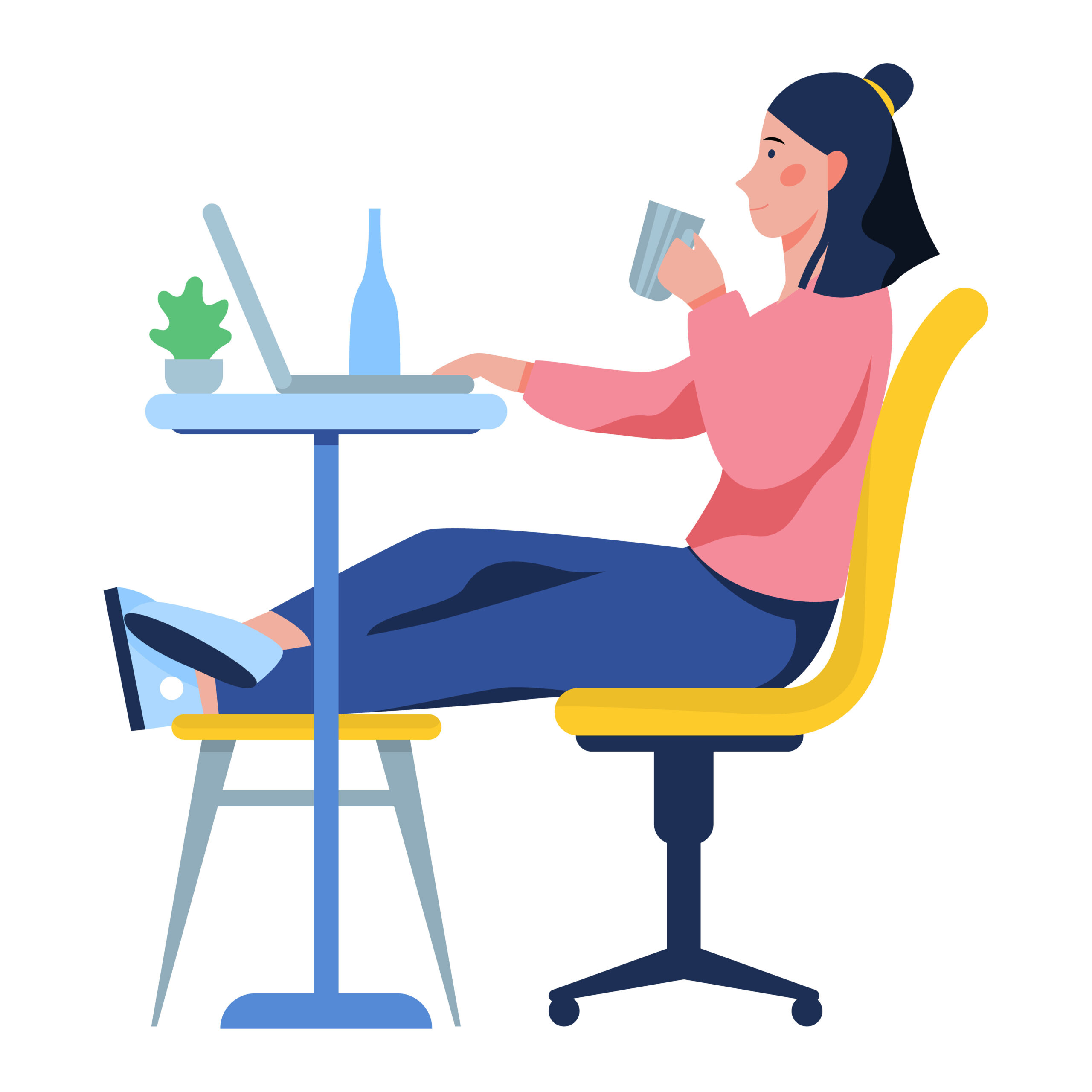 Ellie Sellwood, Content Strategist & Copywriter
I signed up for Ania's workflow coaching and it's been one of the best decisions I could have made. In the 3 months we have been working together I have taken bigger and bolder steps as a freelancer and gained more clients at a time when I didn't think this would be possible. I owe Ania a lot for the way that she's helped me to change my mindset, focus on my vision and believe in myself as a woman in business. I would wholeheartedly recommend her coaching programme to anyone wanting to go to the next level in their business.
Loe Russell, Art Director
I started working with Ania 10 years into my freelancing career, at a time when I was feeling stagnant and lost. She reignited a sense of possibility and opened my eyes to unexplored opportunities that I had been missing or diverting for years. Ania is a highly intuitive and perceptive coach with strong business instincts. She tailored our sessions to what I personally needed and was very easy to talk to. My confidence has improved and I just had my highest earning month in over 3 years. I highly recommend working with Ania!
clients would work with me again
Nationalities I worked with
CREATE SALES PLAN IN FREELANCING
DAILY ACTIVITIES TO GET CONSTANT RESULTS IN GETTING NEW CLIENTS!!!
WHO IS THE FREELANCE COACH?
Hey! I am Ania.
Besides eating ice-cream, dancing and traveling the world, I take the lead in educating ALL FREELANCERS in sales and marketing skills and in supporting them in getting clients and growing their practice and confidence.
I am 100% dedicated to freelancing and coaching.
I have mentored over 300 people from 16 nationalities.
I helped my clients earn 3 x more!
As a rule, I only coach clients, I feel comfortable myself as well & see the potential of a great outcome.
So why not jump on the phone together and find out? 🙂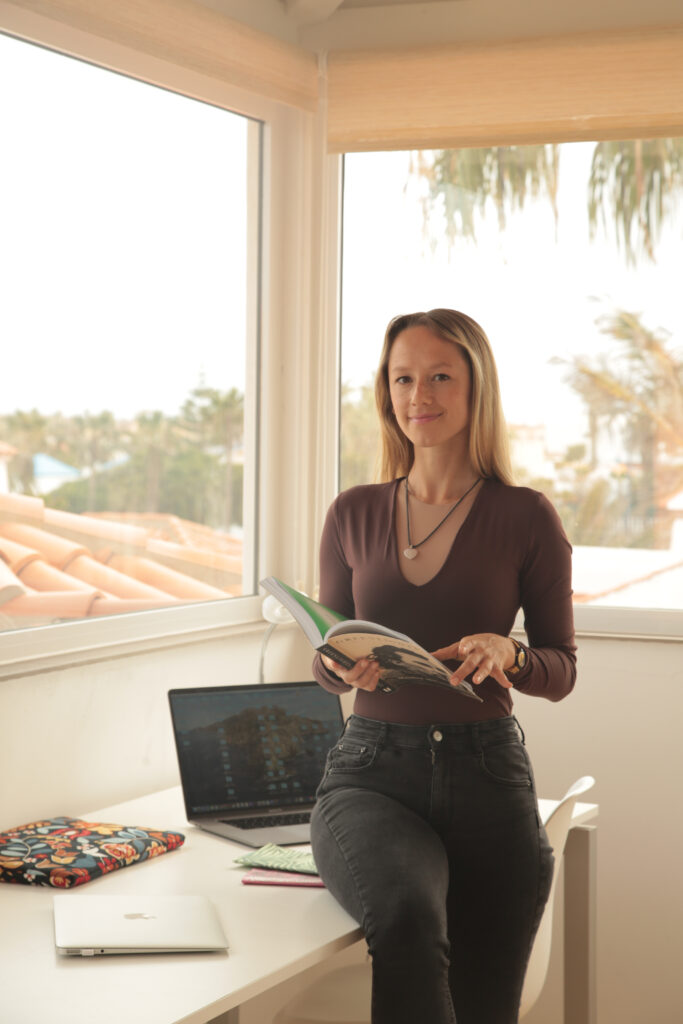 If you have ANY questions, please don't be shy and write to me!
Best,
Ania Krol