BUSINESS FLOW PROGRAM:
Get MORE CLIENTS BY....

lead generation process daily mindset work project management tools
"If I tell you how to get your next 2-3 hight paying clients, would you like to chat?"
THINK IF YOU WANT TO GET MORE CLIENTS and learn sales IN THE NEXT MONTH? 
IS IT YOUR PRIORITY?
SIGN UP FOR A FREE CONSULTATION AND LEARN HOW I CAN HELP YOU… 
GET YOUR NEXT CLIENTS!
"80% of my clients are freelancers who are stuck and not getting new clients. A personalised lead generation system changes that... forever!"
100% transparent and simple program with me:

1. I teach you how to create CLIENT generation process
2. YOU BUILD A MOMENTUm OF A STEADY FLOW OF NEW HIGHCLIENTS3. Details: 6 SESSIONS, 3 MONTHS, 2-3 high paying clients
Are you an experienced freelancer (you had already clients)?
Are you stuck and not getting new clients?
Do you think sometimes it would be better to have a normal job?
Do you really want to quit your amazing freelance life now?
DON'T!
I CAN AND I WILL SHOW YOU HOW TO GET YOUR NEXT CLIENT!
100% Tested and simple game plan
TWEAK YOUR OFFER SO IT'S 100% CLEAR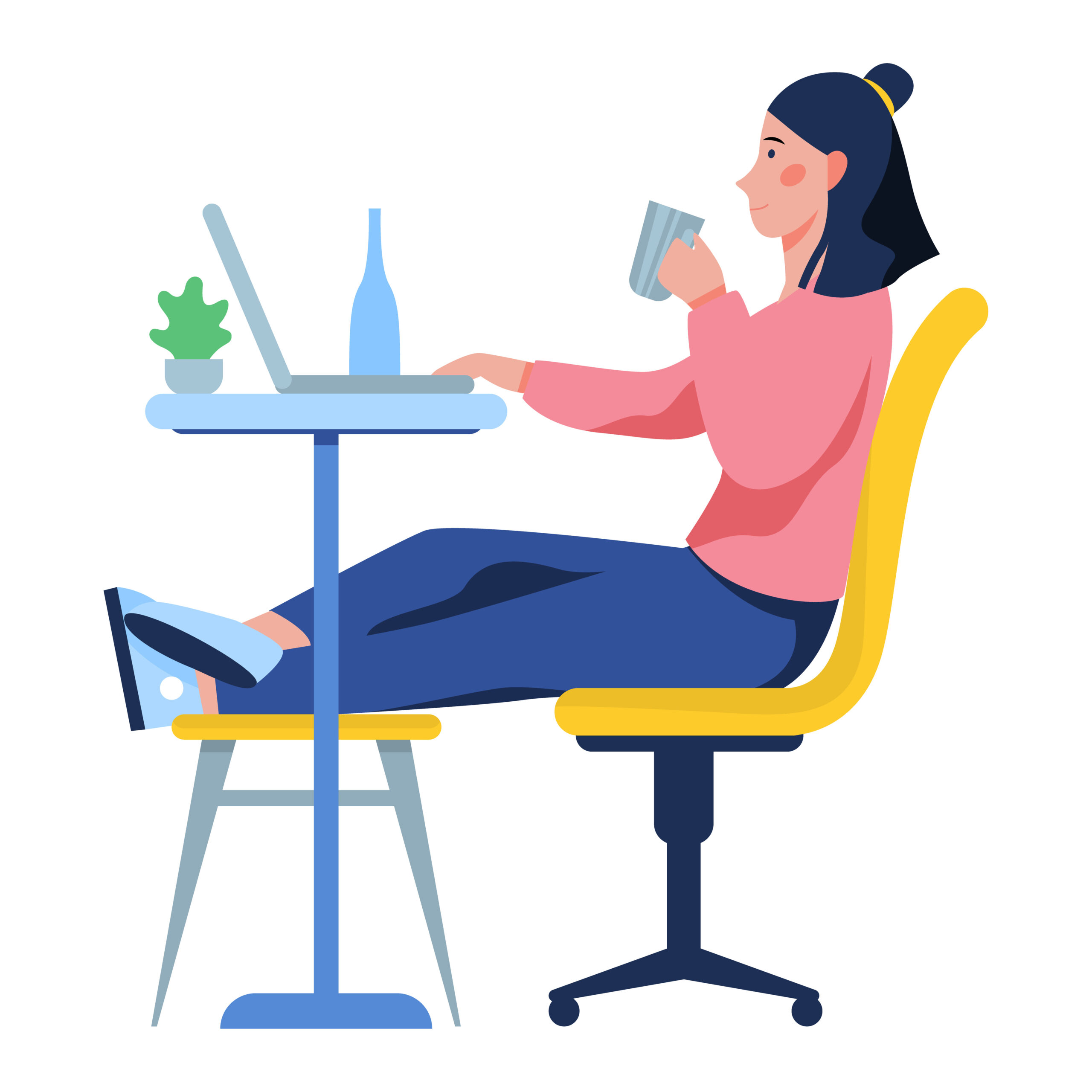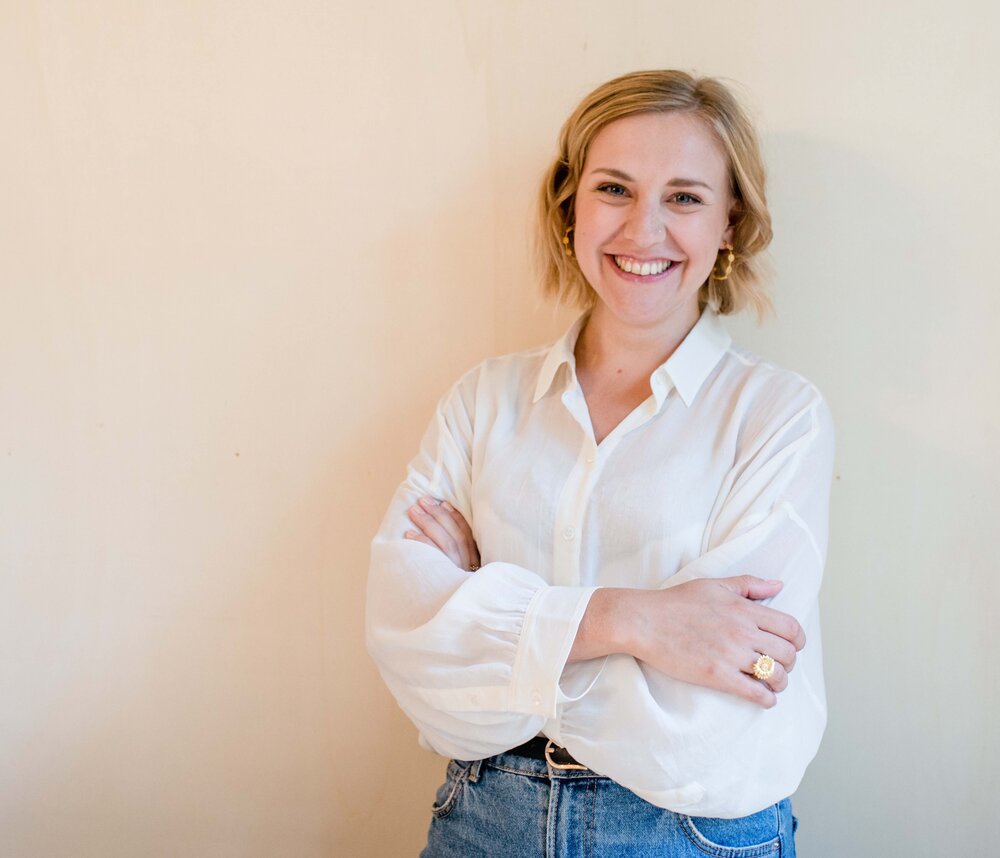 Ellie Sellwood, Content Strategist & Copywriter
I signed up for Ania's workflow coaching and it's been one of the best decisions I could have made. In the 3 months we have been working together I have taken bigger and bolder steps as a freelancer and gained more clients at a time when I didn't think this would be possible. I owe Ania a lot for the way that she's helped me to change my mindset, focus on my vision and believe in myself as a woman in business. I would wholeheartedly recommend her coaching programme to anyone wanting to go to the next level in their business.
Loe Russell, Art Director
I started working with Ania 10 years into my freelancing career, at a time when I was feeling stagnant and lost. She reignited a sense of possibility and opened my eyes to unexplored opportunities that I had been missing or diverting for years. Ania is a highly intuitive and perceptive coach with strong business instincts. She tailored our sessions to what I personally needed and was very easy to talk to. My confidence has improved and I just had my highest earning month in over 3 years. I highly recommend working with Ania!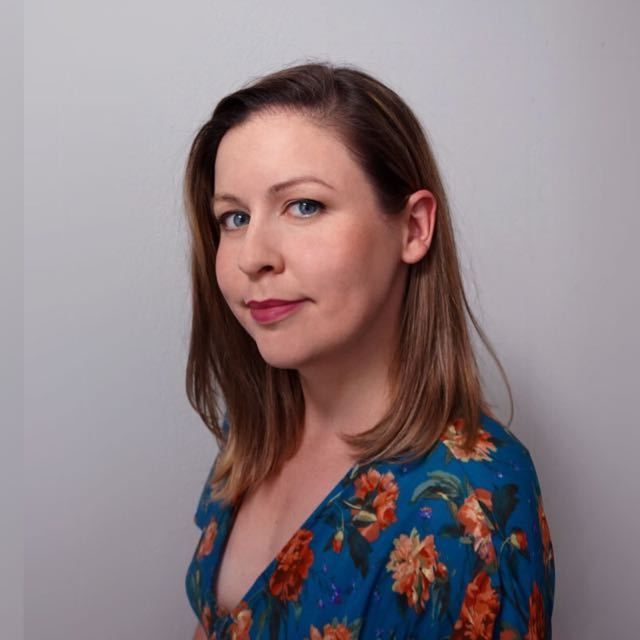 clients would work with me again
Nationalities I worked with
CREATE BUSINESS FLOW IN FREELANCING
DAILY ACTIVITIES TO GET CONSTANT RESULTS IN GETTING NEW CLIENTS!!!
Here I am giving away EXPERT Freelancer KnowleDGe for Free. Get to know me a bit 😉
WHO IS THE FREELANCE COACH?
Hey! I am Ania.
Besides eating ice-cream, dancing and traveling the world, I take the lead in educating ALL FREELANCERS in sales and marketing skills and in supporting them in getting clients and growing their practice and confidence.
I am 100% dedicated to freelancing and coaching.
I have mentored over 250 people from 16 nationalities.
I helped my clients earn 3 x more!
As a rule, I only coach clients, I feel comfortable myself as well & see the potential of a great outcome.
So why not jump on the phone together and find out? 🙂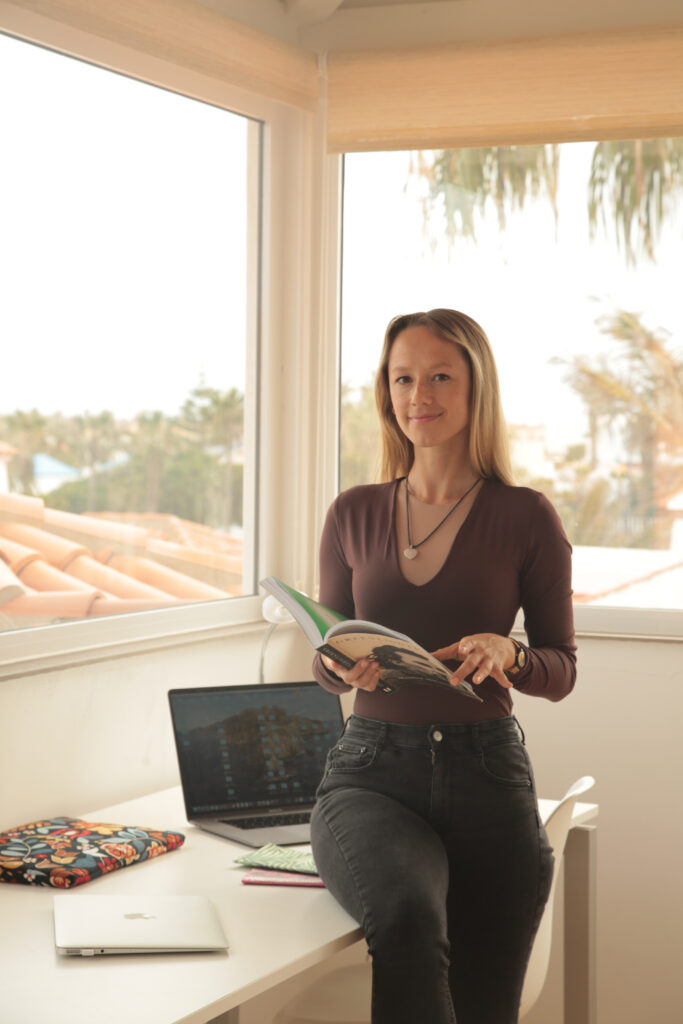 If you have ANY questions, please don't be shy and write to me!
Best,
Ania Krol