YOUR STUDENTS CAN HAVE:
BETTER CHANCES IN THE MARKET WITH....

understanding business learning sales growing confidenct
"Ania enriched our bootcamp and helped our students start their new careers." - Paulina Brodka, Future Collars I am happy to have her on our team!" Paulina Brodka, Future Collars
You TEACH YOUR STUDENTS Technical Skills,
I TEACH THEM business skilss.

I WILL TEACH YOUR STUDENTS TO: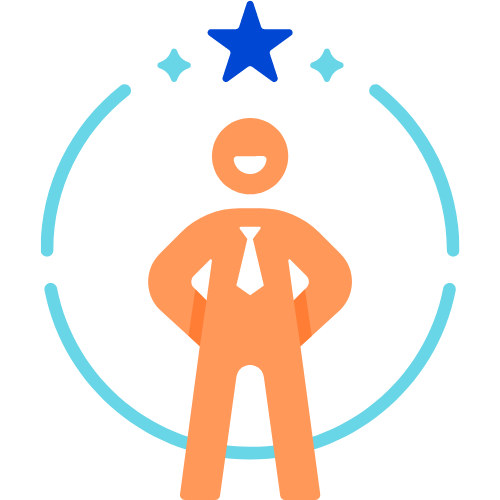 Understand how the freelance Economy works 
Be CONfident in presenting their skills and ambition
Create a daily system to apply for projects and connect with clients 
UNderstand HOW BUSINESS, Sales, Negotiations work
QUICKLY POSITION THEMSELVES AS EXPERTS AND SPECIALISTS
GET THEIR DREAM PROJECTS AND IDEAL CLIENTS
"80% of my clients are SKILLED freelancers who are stuck and not getting new clients. Business education, sales awareness, and mindset work can change that... forever!
The freelance economy is booming.

People want freedom, independence and flexibility.

What is the challenge?

Lack of understanding how freelance business and freelance economy work.
AFTER CLASSES WITH ME YOUR STUDENTS WILL...
YOUR StudentS thrive in the freelance economy. 
THEY are confident. Independent.
THEY ARE successful and share theIR success publicly saying: 
"My Academy supported me all the way – they thought me a skill and they helped me selling this skill so that I can make better decisions about my business and career!"
MY LECTURES ARE BASED ON REAL BUSINESS CASES
RECENT FREELANCE ECONOMY UPDATES
CASE STudies FROM MY EXPERIENCE
BUILDING SALES AND BUSINESS MINDSET TOOLs
STEP BY STEP STRATEGY THAT STUDENTS CAN IMPLEMENT RIGHT AWAY
PROJECT MANAGEMENT SKILLS AND TOOLS
Ellie Sellwood, Content Strategist & Copywriter
I signed up for Ania's workflow coaching and it's been one of the best decisions I could have made. In the 3 months we have been working together I have taken bigger and bolder steps as a freelancer and gained more clients at a time when I didn't think this would be possible. I owe Ania a lot for the way that she's helped me to change my mindset, focus on my vision and believe in myself as a woman in business. I would wholeheartedly recommend her coaching programme to anyone wanting to go to the next level in their business.
Loe Russell, Art Director
I started working with Ania 10 years into my freelancing career, at a time when I was feeling stagnant and lost. She reignited a sense of possibility and opened my eyes to unexplored opportunities that I had been missing or diverting for years. Ania is a highly intuitive and perceptive coach with strong business instincts. She tailored our sessions to what I personally needed and was very easy to talk to. My confidence has improved and I just had my highest earning month in over 3 years. I highly recommend working with Ania!
Laura, Mindset & Creativity Coach
Ania is an amazing freelance coach! She helped me create my first coaching program and she supported me to put my ideas into reality. Ania has great knowledge about online business, and she gave me the knowledge, expertise and the motivation I needed to reach my goals. With her I have always felt heard and understood.  I will be forever grateful for her support, energy, and commitment to my growth. If you are thinking about working with Ania, I highly highly recommend it! 100%!
Nationalities I worked with
WHO IS THE FREELANCE COACH?
Hey! I am Ania.
Besides eating ice-cream, dancing and traveling the world, I take the lead in educating ALL FREELANCERS in sales and marketing skills and in supporting them in getting clients and growing their practice and confidence.
I am 100% dedicated to freelancing and coaching.
I have mentored over 250 people from 16 nationalities.
I helped my clients earn 3 x more!
As a rule, I only coach clients, I feel comfortable myself as well & see the potential of a great outcome.
So why not jump on the phone together and find out? 🙂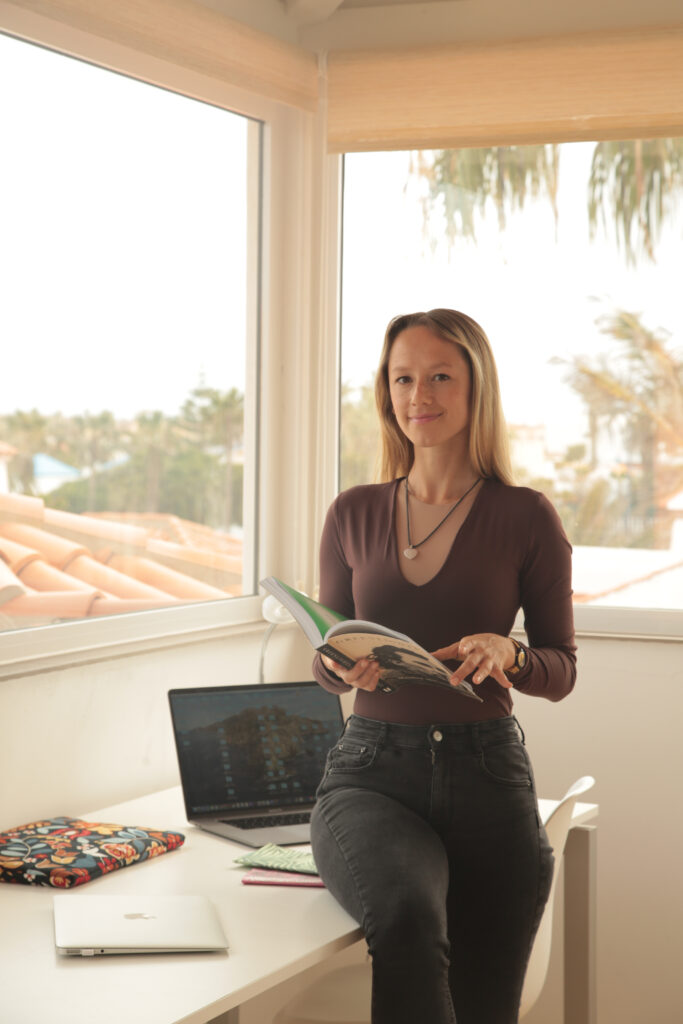 If you have ANY questions, please don't be shy and write to me!
Best,
Ania Krol